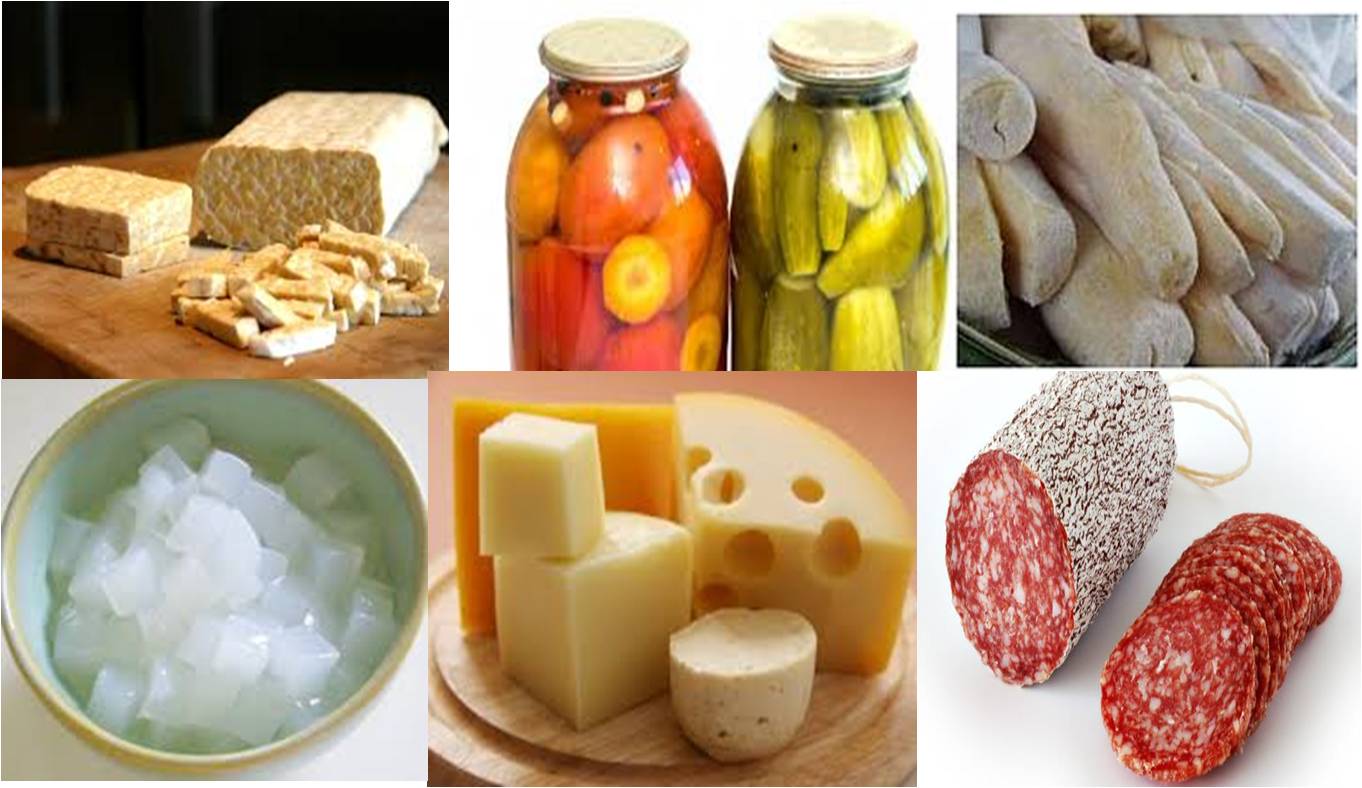 It is a combination of many topics like food preservation, food spoilage, molecular food, fermented food technology, brewing microbiology. Bacteria metabolism shows the impact on food odor, color, taste, pH changes, slime layer formation.
In addition to pathogenic bacteria, there are
beneficial bacteria
which boosts up an immune system like
Probiotics
,
Prebiotics
. Intake of adequate amounts of probiotic food confers good health. Probiotic bacteria include
Lactobacillus, Bifidobacterium
boosts the immune system.
prebiotics are food ingredients that enhance the growth of the beneficial microorganisms in the gut.
In 2017, the global food microbiology tests market totaled 1.14 billion tests, up from 966 million tests in 2015. The recent survey depicts that food industries and food microbiology industries have increased in growth rate.

Brewing industries, Fermented food products
Orlean process, slime layer formation