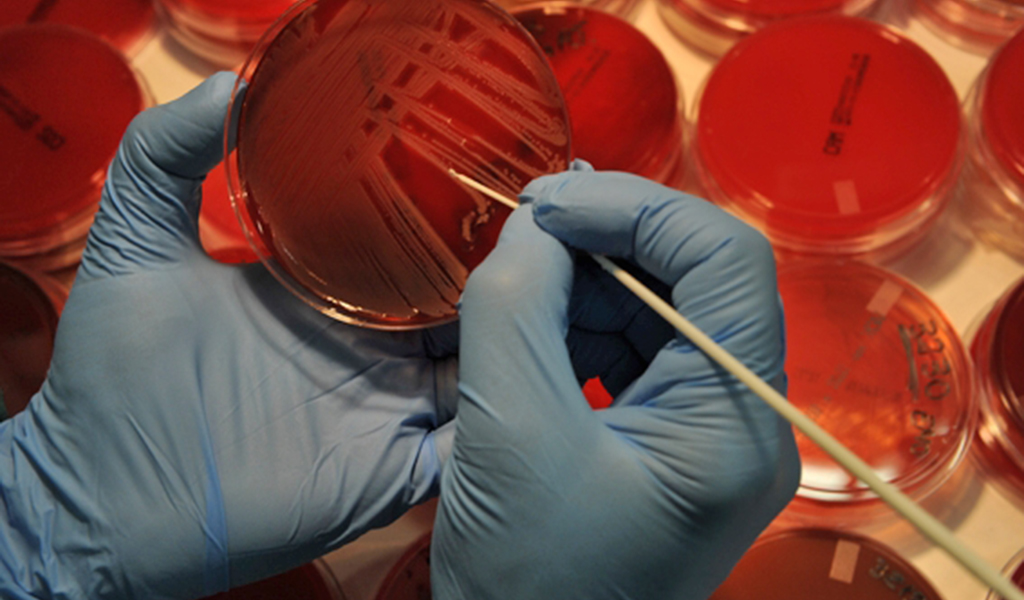 The main aim of clinical bacteriology is to diagnose the disease by using specimens. These specimens may be urine, feces, body fluids, tissue etc. Manual testing is done by using this specimen to find out the infectious disease.
The
infectious diseases
were mainly caused by the bacteria like
s.pneumonia,h.pylori,t.palladium,l.borreliosis
.
Medical bacteriology
concerns of detection, prevention of infectious disease and to study the characteristic of the pathogen
.
The global Clinical Bacteriology market is valued at $6,727.29 million in 2014 and is expected to grow at a CAGR of 13.03% between 2014 and 2019. Increasing disease burden of infectious diseases and increased funding for healthcare expenditure are the important growth drivers for this market during the forecast period.
Enterobacter Sakazakii Infections
Human aeromonas Infections
Aeobic, anerobic Bacteria Infections