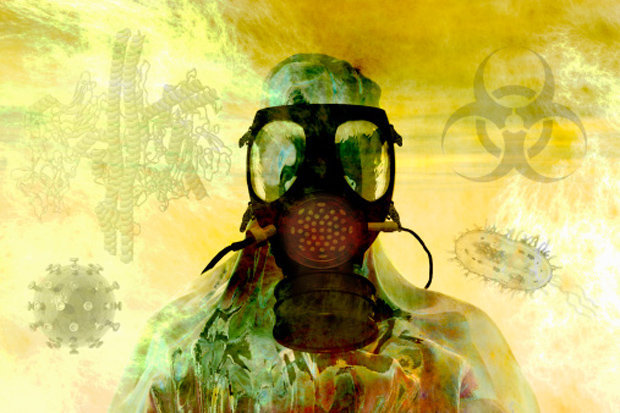 The release of biological agents intentionally which are contagious like anthrax, botulinum toxin, bubonic plaque.
forensic bacteriology. Category A, B, C agents are used for bioterrorism.
Forensic microbiology
is used along with forensic anthropology for DNA profiling, VNTR markers. A survey claimed that revenue spends on a research of bioterrorism was USD 141.2 million approximately.
Biowar and Biorisk assessment
Categories of Bioterrorism