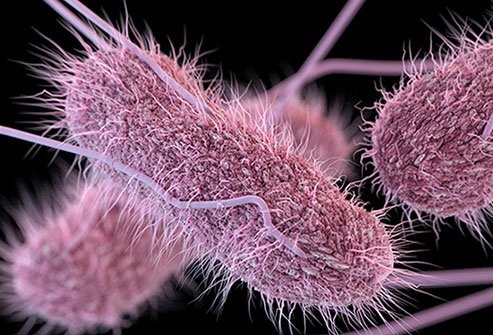 We are glad to invite you to the
World Congress on Bacteriology
and
Infectious Diseases
. which is held from July 02-04 at Paris, France. The rationale behind the conference is to get eminent scientists, scholars, industrialists, students under a single roof to exchange ideas and to enlight about novel advancements, anticipate problems in the field of
Bacteriology
. Qualitative staff, laboratory staff, and industry representatives can avail this opportunity and enrich with a lot of knowledge. Attend the conference with gusto and imbibe the ideas. Showcase your splendid talents in the form of posters, paper presentations and much more.
Bacteriology
is the wider term which has a great scope in R&D as well as in industries. Vaccines, Antibiotics, Drugs, Fermented products, beverages, metabolites, organic acids production relies on the
Bacteriology
. Our gratitude towards people who are concerned about
Bacteriology
, Applied Microbiology, Vaccines production, brewing industries. Beef up your knowledge and let your research, ideas get acknowledged.
Metabolism and Morphology of Bacteria